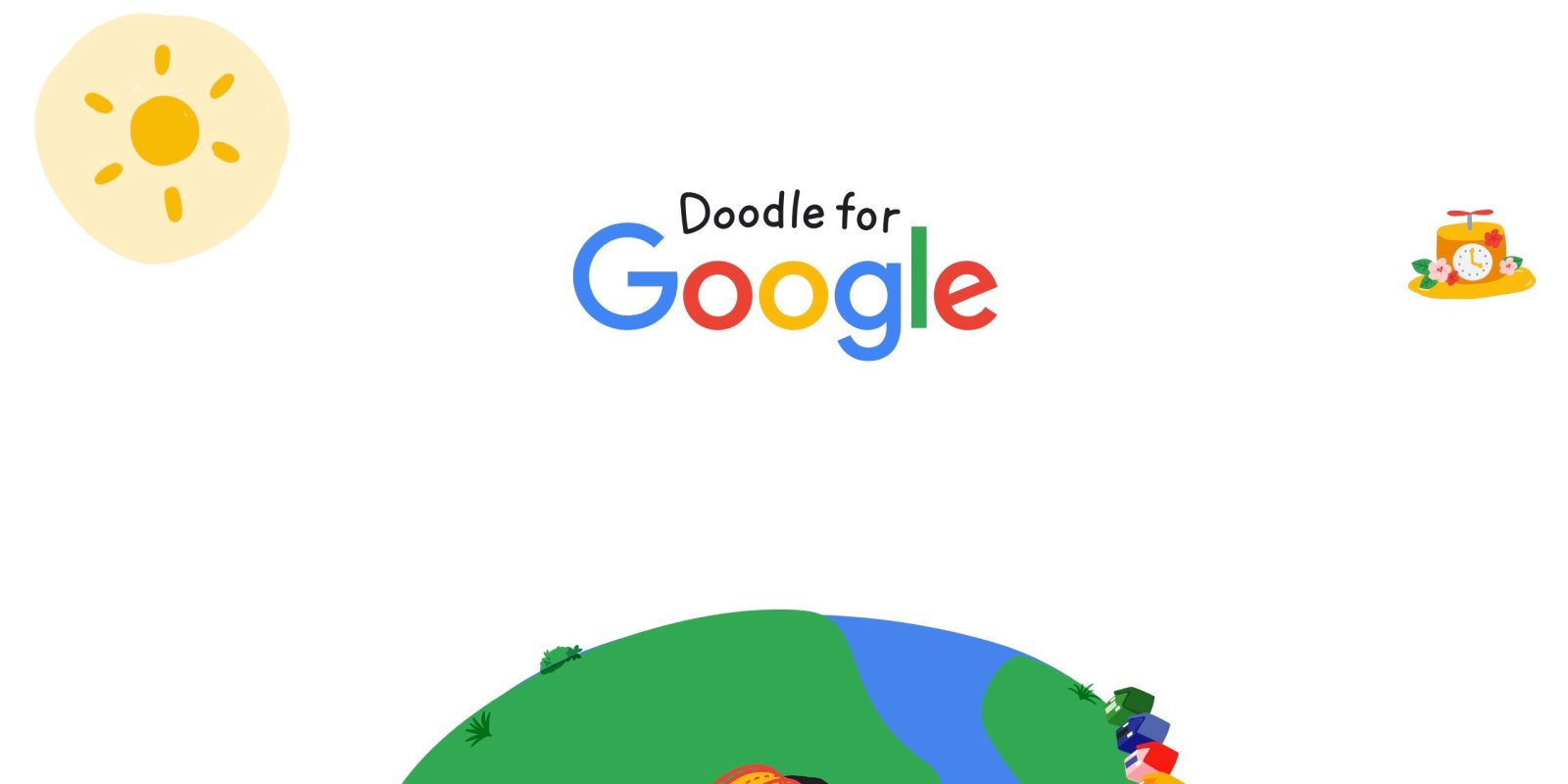 Doodle for Google is an annual contest open to students in grades K-12. Students are invited to create their own Google Doodle for the chance to have it featured on Google.com, as well as win some great scholarships and tech packages for their schools. This year's deadline for entries is March 13th.
Why is Google doing this contest?
Doodles are meant to surprise and delight people when they visit Google.com. Past Doodles have celebrated some of the most brilliant, talented, and passionate people throughout history. Doodle for Google offers students K-12 an opportunity to display their own artwork on Google.com.
This year's Doodle for Google theme is:
"I SHOW KINDNESS BY…"
Friendship, smiles, thank yous, and hugs.
But kindness is so much more than just being nice. This year's theme invites you to tell us how you show kindness. Is it by helping around your home? Volunteering in your community's green space? Maybe it's comforting someone who's down, or picking up trash in the park.
However you define it, let Google know how you bring a little bit more kindness into the world. Take your ideas and bring them to life in your doodle!