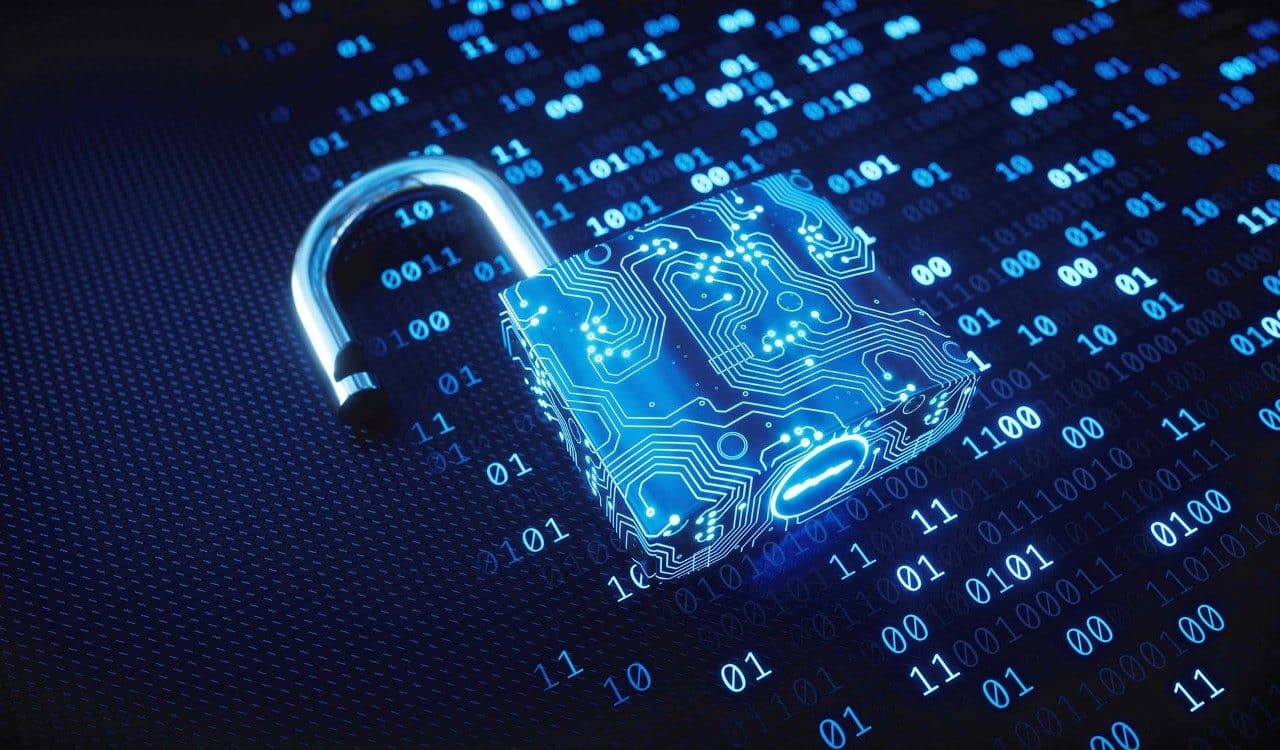 With so many of us working from home and spending even more time online than ever before, it's important to recognize the red flags of potential attacks on the security of our data and other information. Please review the following documents to understand how you can protect yourself and your data.
20 Ways to Stop Mobile Attacks
Scams unfortunately are widespread as are malware viruses. Apart from malware infecting online coronavirus maps (see this story as well as the third bullet item below), here are some items just noted by Forbes magazine to give you pause as you conduct yourself online.