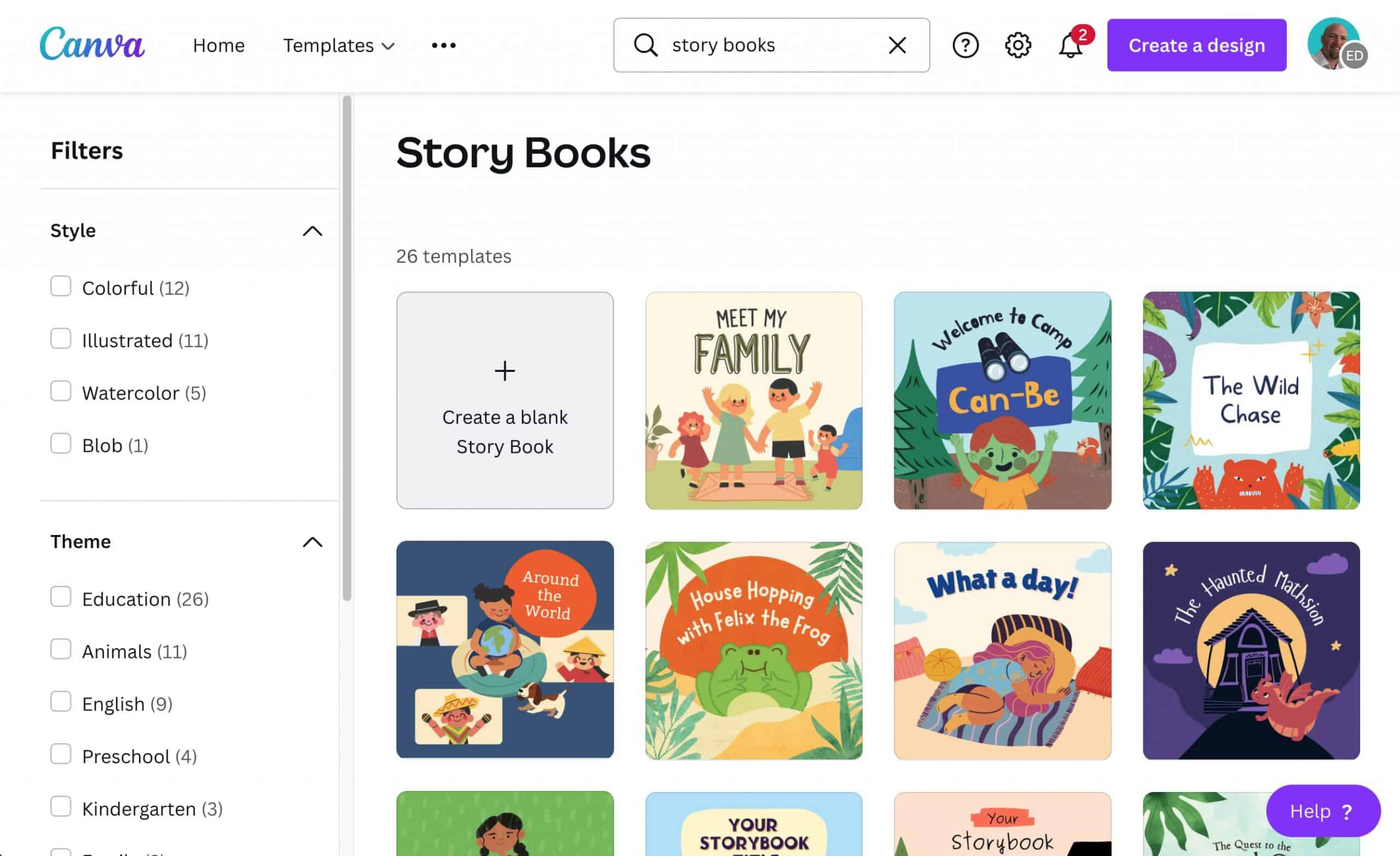 Canva (not our LMS Canvas) has a monthly newsletter that includes new feature updates and tips for getting the most out of our enterprise-level Canva for Education tools. This month's newsletter highlights include:
———-
New Student Activity Videos
We've launched handy video guides to help teachers deliver activities with their students in Canva. Explore all the ways students can creatively demonstrate learning with our large range of templates – from infographics, and videos, to comic strips, and more.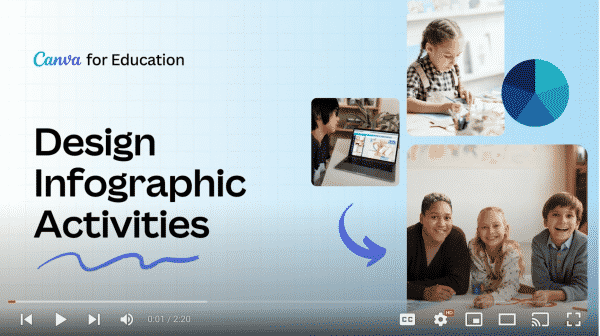 ---
Introducing Storybook Templates
Our newly launched storybook templates with character builders and resource pages are a fun, engaging, and creative way for students to create their own book! Choose a template, create characters and tell your story. VIEW TEMPLATES HERE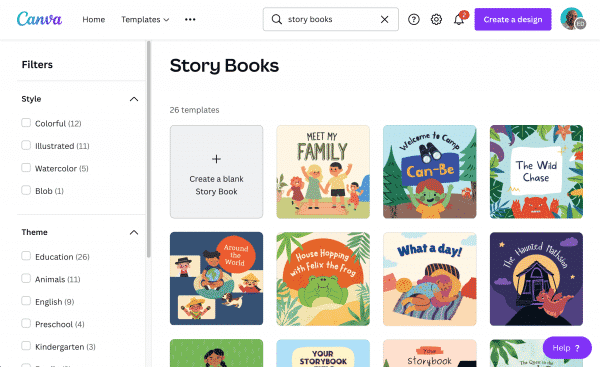 ---
Video recording in Canva
Did you know you can record yourself in Canva? Explain a topic, share an update, or simply share your screen! Head over to the Videos tab and click Record Yourself to launch our editing studio. Choose to show yourself or make it a screen recording only, and apply filters and effects. Hit Record to get started.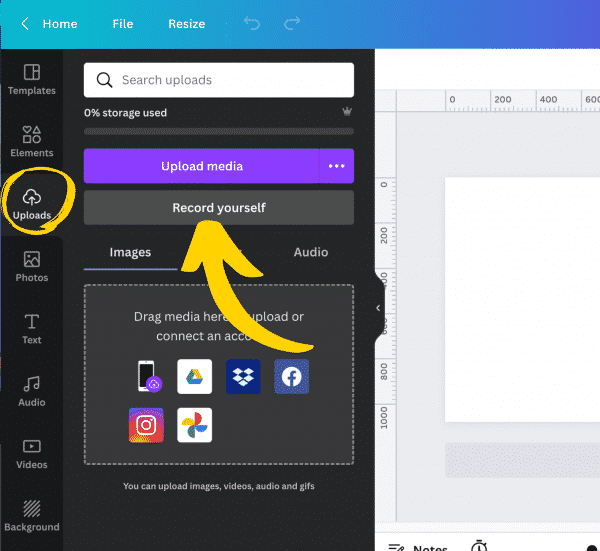 ---
If you want to learn more about how Canva and Canvas integrate see our previous blogpost or enroll in the asynchronous Canvas course.