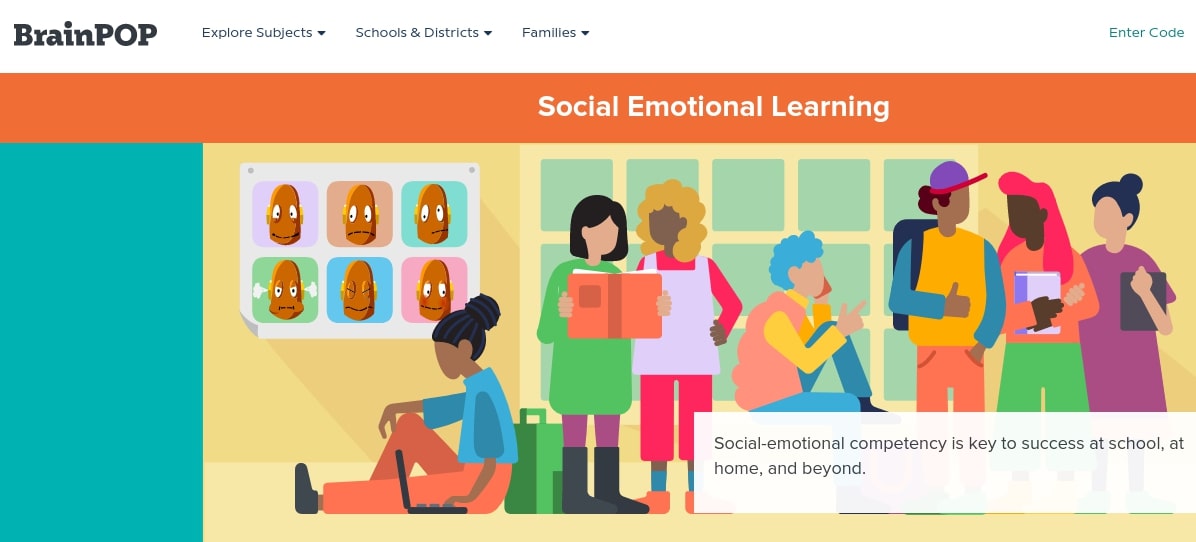 BrainPop's Winter newsletter for K-12 instructional staff is found below.
As a reminder, all district students, K-12 can access our paid subscription to BrainPop/BrainPop Jr via Clever at https://clever.com/in/pccs
Theme: Wellness and Resilience
Right now is an ideal time for educators and students to focus on skills that support mental health, teamwork, and perseverance. BrainPOP supports this need with our
collection of SEL
resources that offer detailed lesson plans for educators and encourage students to connect their stories to the stories of others.

Strategy: BrainPOP Movie Engagement
Before pressing play for the BrainPOP Movie, click '
closed captioning
'. Closed captioning encourages the class to read together, shows correct spelling, punctuation & sentence structure, and helps strengthen students' vocabulary skills. Enjoy our playlist of
BrainPOP ernels
offering teaching tips and tricks in 90 seconds or less.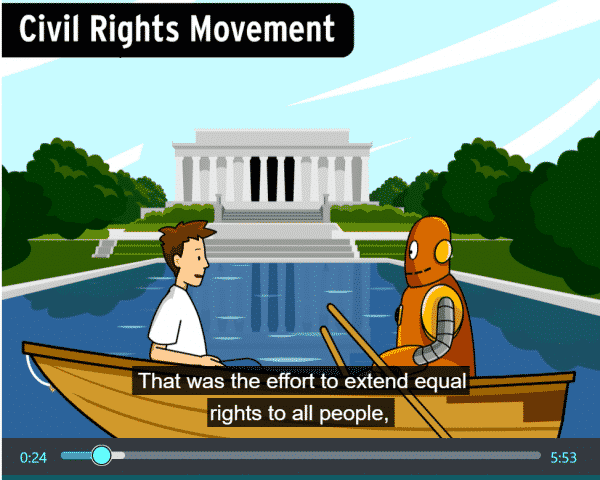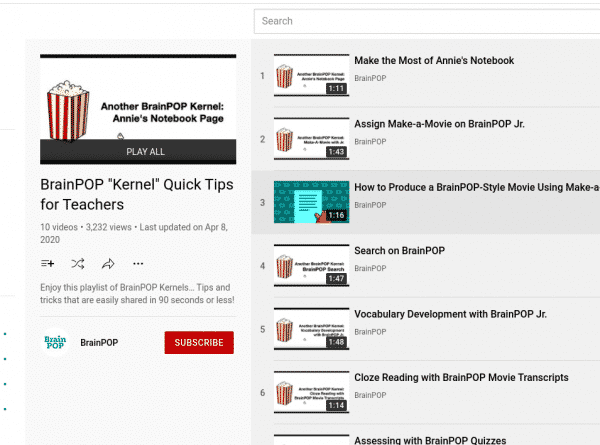 Explore: BrainPOP Modifications Chart
Meet various instructional needs in synchronous and asynchronous learning using the
BrainPOP Modifications Chart
. In
Make-a-Movie
students can explore on their own and create movies independently around concepts addressed after whole group instruction.