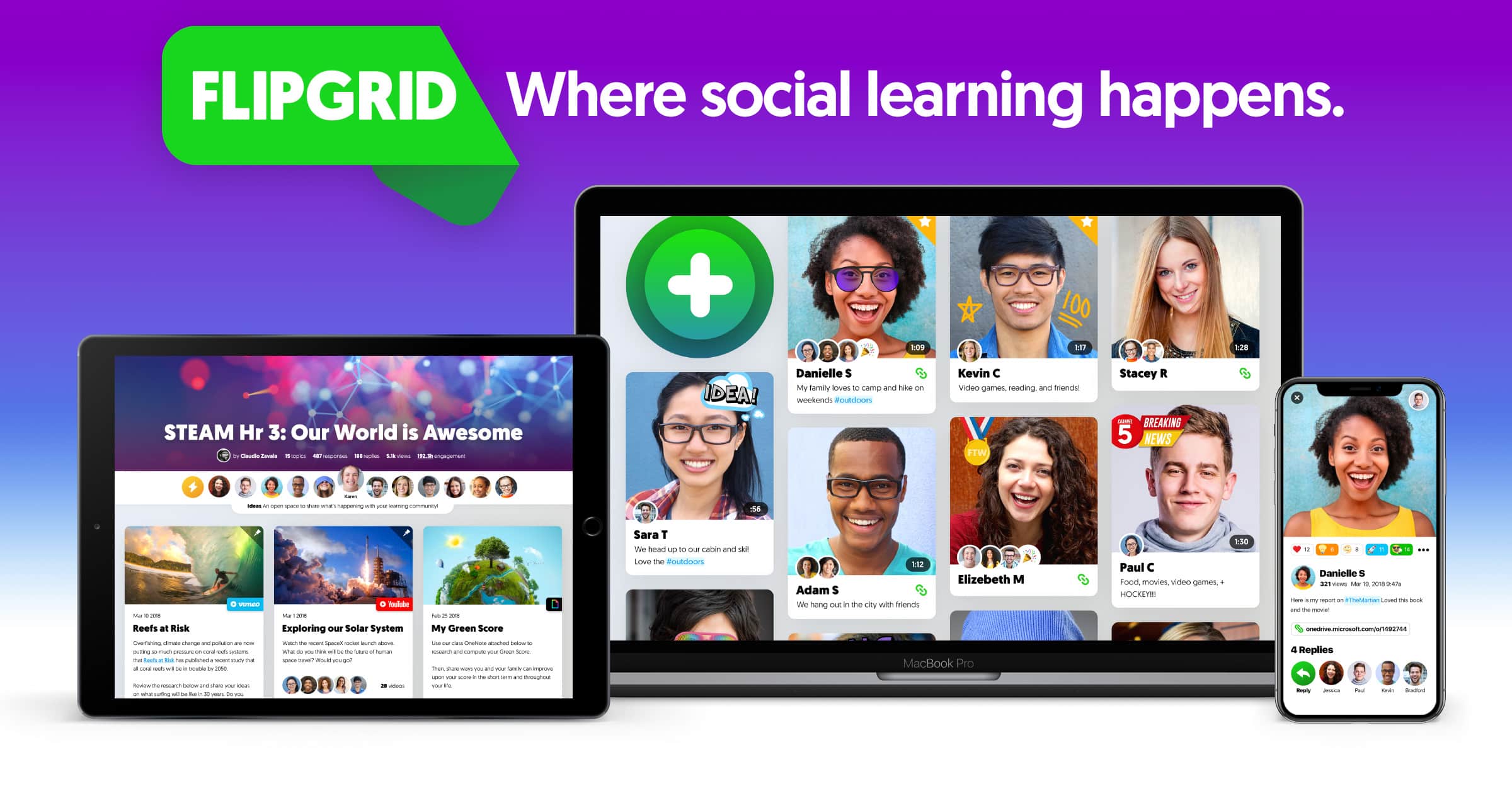 If you're not using Flipgrid already in your classroom, we are totally flipping out on you! It's flipping awesome and your kids are going to flipping LOVE it…but we digress.
Please check out this great blog on why Flipgrid is great, how it solves teacher troubles, and more importantly, supports your students' learning!
Blog: "Why I am Flipping for Flipgrid"
While you're over on Medium, be sure to browse around for more amazing topical blogs. Medium is awesome.