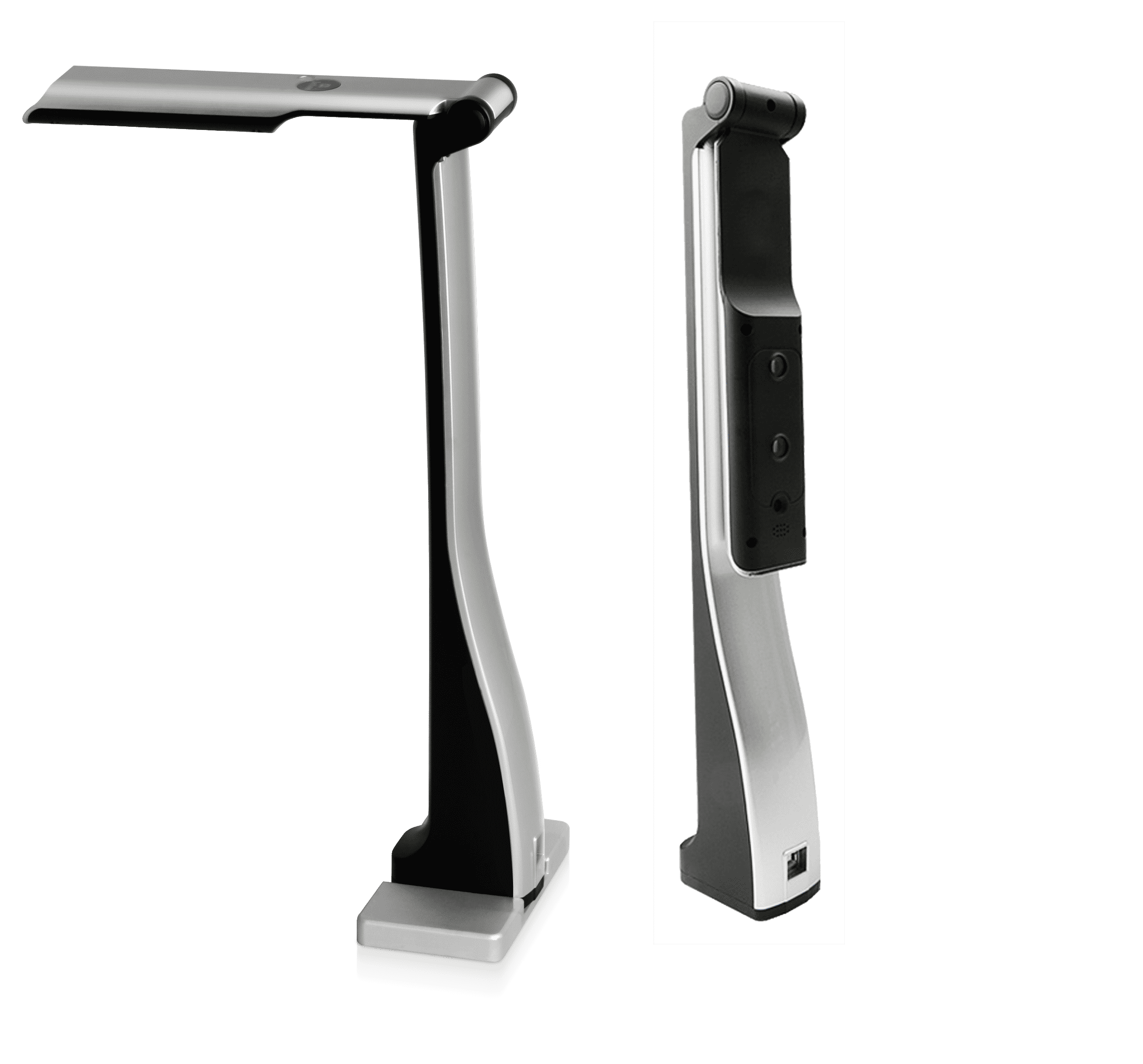 Received a new QOMO QPC22 Document Camera?
Here's how to get it working.
Please click the following button to visit the download page for the QOMO document camera. Follow the instructions with provided screenshots to get your device up and running.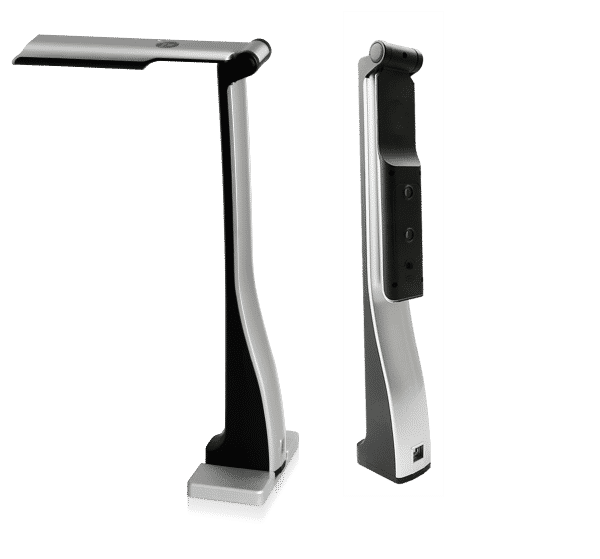 Click on the large download button to begin downloading the software package. If prompted, please chose where to save it.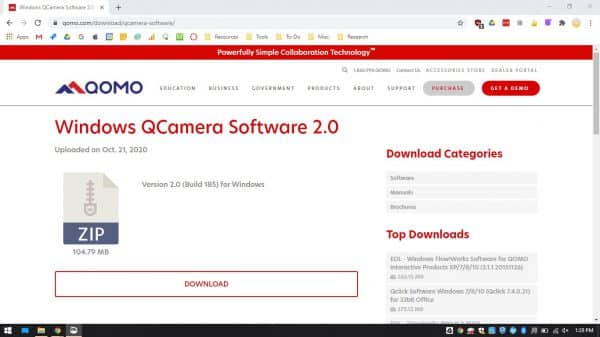 Once the download completes, click on the small arrow next to the file name and select "Show in folder".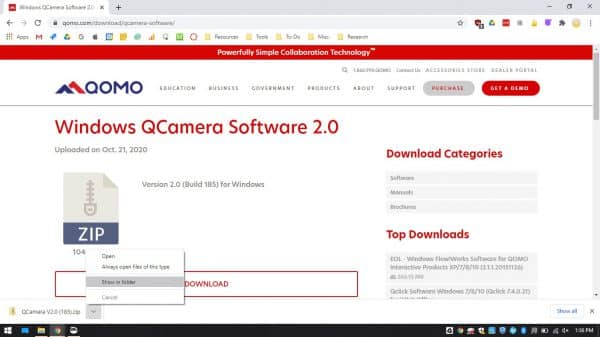 A new file explorer window will open up with the zip file for the installer. Right-Click the zip file and select extract all.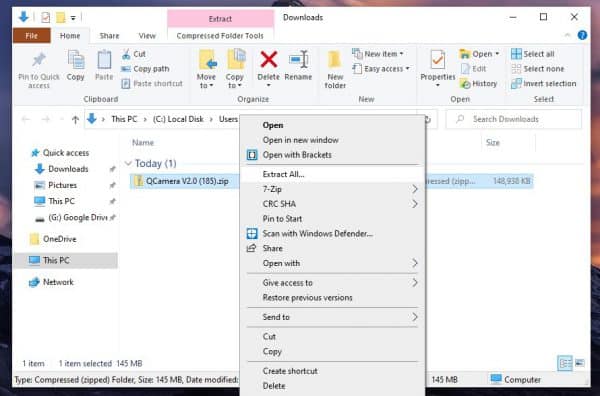 Be sure to select the checkbox for "Show extracted files when complete"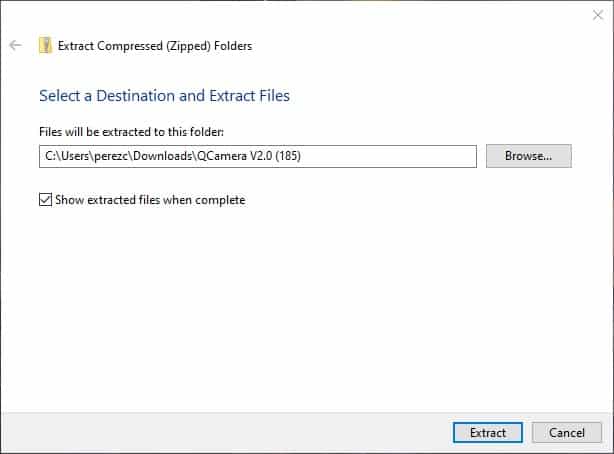 Once it is complete, a new window will open up with the contents of the zip file. Double-click the file called "Setup"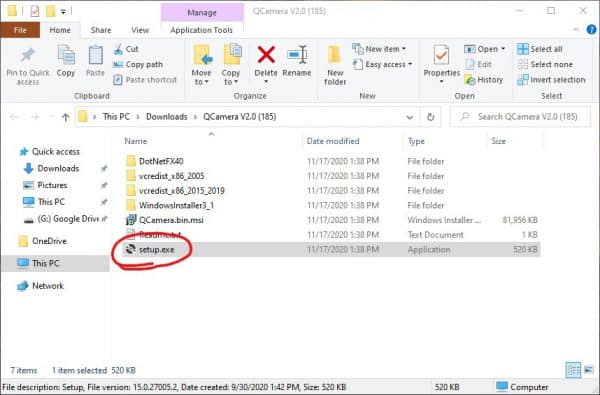 A pop up from Windows Defender may come up. This is just a warning for the software not having a publisher saved. Click on "More Info" then click on "Run Anyway"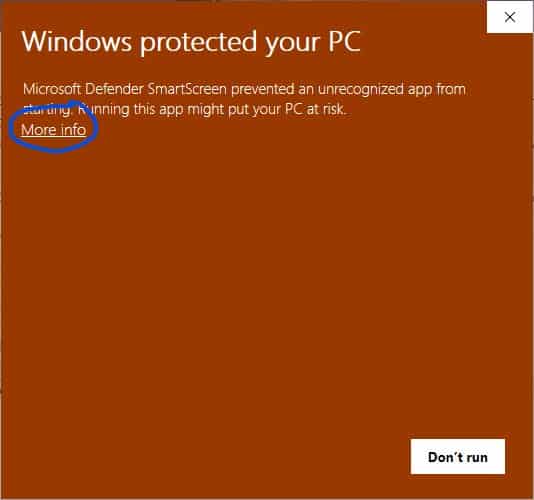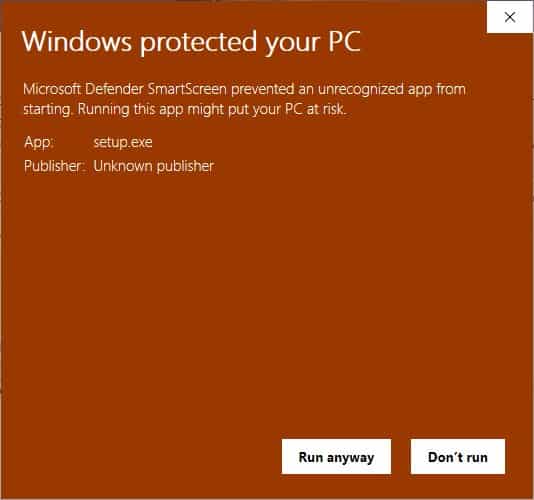 Another window will open up with a list of items that will be installed. Click on the "Install" button to continue.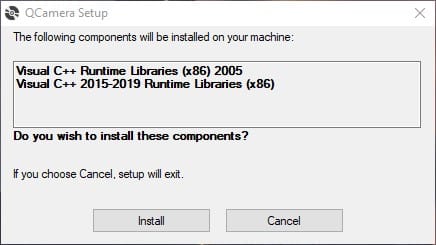 Click the "Next" buttons through the install wizard until you reach the following step. Be sure to select the radio button for "Everyone" when the installer asks.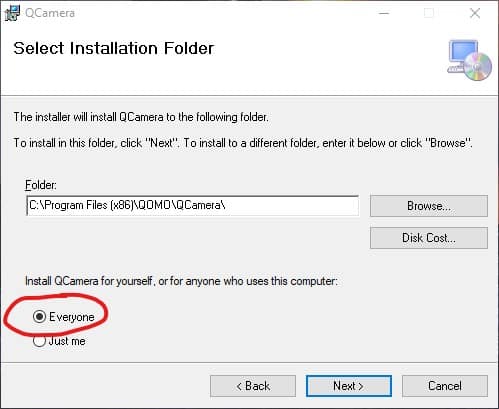 Click "Next" on the last few prompts and let the installer continue. You may get a few pop up windows asking if you want to allow changes to be made. Select yes or allow on all of them. Once the installation is complete, you may plug in your document camera and begin using it with the QCamera software which will now be on your desktop or with iPevo Presenter.