The new laptops have a slimmer form factor. Due to the bigger connectors such as the ethernet cord can be somewhat difficult to remove.
When removing the ethernet cord, please remember to press upon the spring that is located under the cord (See picture), and then pull the cord out.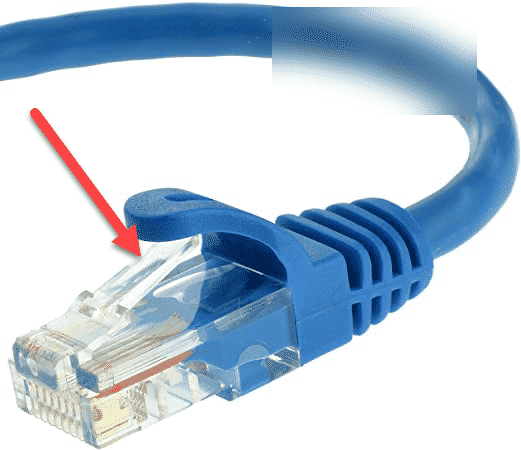 Because of the slim form factor more than likely you will need to pull the cord out with a good bit of force while holding the spring in.